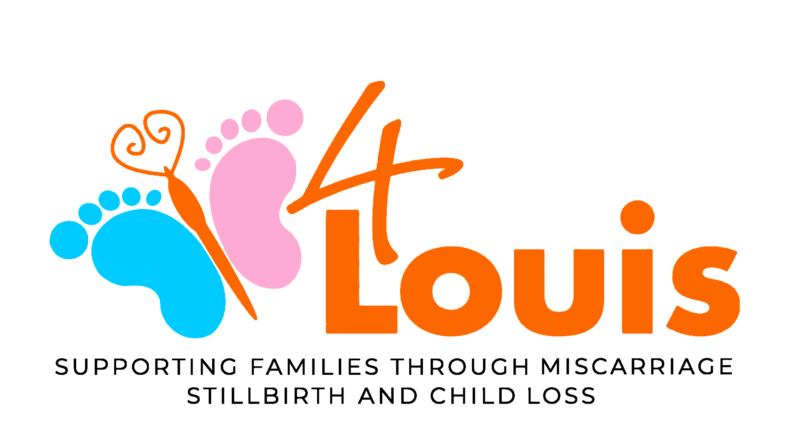 4Louis is a UK charity that works across the country to support anyone affected by miscarriage, stillbirth and the death of a baby or child. We also work to improve the care bereaved families receive from health care and other professionals.
4louis provide useful tools, equipment and training free of charge to hospital units, hospices and other professionals who sadly have the job of comforting grieving families who suffer a miscarriage, Stillbirth Neonatal or child death. Below is a list of everything we do to try and improve the services given.
4Louis was founded by Louis' family in 2009 who found that there was very little access to support and megmory making following his stillbirth at 38 weeks gestation. Parents and families who have experienced a miscarriage, stillbirth, baby or child death are still at the core of everything we do.
Thanks to the hard work of our supporters we are able to ensure our services are available to a wide range of hospital trusts, hospices and any professional who may deal with miscarriages,  baby or child deaths.