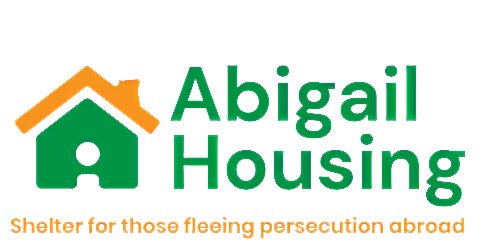 Providing support and homes to refugees and asylum seekers who find themselves destitute on our streets.
Abigail Housing was named after a Zimbabwean lady who found herself destitute in the UK. This is her story:
I fled Zimbabwe in 2003 because my husband was murdered and I was scared I would also be. My husband and I were opposed to the violent and oppressive government of Robert Mugabe, which is why he was killed. I managed to get a flight to the UK where I stayed with an old school friend. However my friend's circumstances changed and I become homeless in 2004. It was then that I heard about a project in Leeds which provided short term accommodation to homeless asylum seekers (LASSN). I was taken to a British couple's home where I was kindly allowed to stay whilst I applied for asylum from the British Government. They refused me straight away as they said I had not claimed asylum at the earliest opportunity. I appealed but again I was refused. I asked my hosts "What am I to do? I cannot return home and the UK will not support me!"
Abigail's hosts despaired with her about who would help her now she seemed to be out of options. They were so moved by her situation and passion to help others like her that out of this desperate situation the idea for Abigail Housing was born.
Since Abigail Housing was founded in 2007 it has grown and developed, now not only housing refused asylum seekers but refugees who are in danger of becoming homeless when they receive their Leave to remain in the UK and their Home Office, Section 95 support stops.