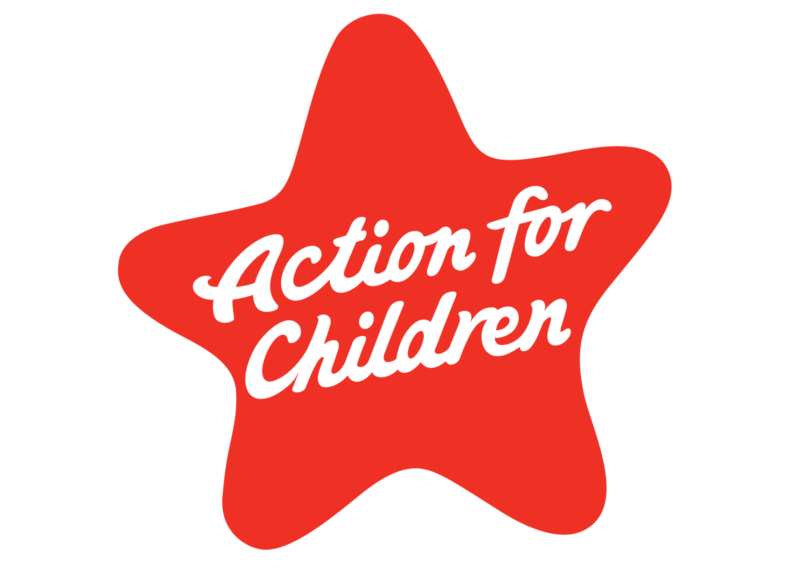 Action for Children protects and supports children and young people, providing practical and emotional care and support, ensuring their voices are heard, and campaigning to bring lasting improvements to their lives.
Free advice for parents and carers of children aged 0-19 and up to age 25 where a child has special educational needs.
In the early years of a child's life, we focus on giving them the foundations they need to thrive. Action for Children run more than 100 children's centres all over the UK.
They give parents the support they need to respond to their children's needs, from pregnancy to early years. They also support children and families living with a range of issues, from poverty to domestic abuse.
Our centres work with local partners to offer health visitor services, speech therapy, or access to midwives. They run classes for parents, as well as play groups and support sessions. We're here for children, but we support families and local communities, too.
Children need food, clothing, and shelter. They need to be protected from danger. It's up to adults to make sure children and young people have these basics, yet so many go without. That's neglect.
Neglect robs children of their childhood and makes them feel invisible. In the worst cases, children die. Yet parents don't always spot the problems. And too often, families are ignored until they hit crisis.
The Family Partners programme is our groundbreaking solution. It gets help to parents early, and gives them life-changing skills and support.
A disabled child should have the same opportunities as any other child. But caring for a disabled child or young person can be challenging. Even the most experienced parents and carers need someone to turn to for help and advice.
The tailored support we offer helps families cope – and gives disabled children a chance to thrive. Last year, we helped more than 22,000 disabled children, young people and their families with our specialist services.