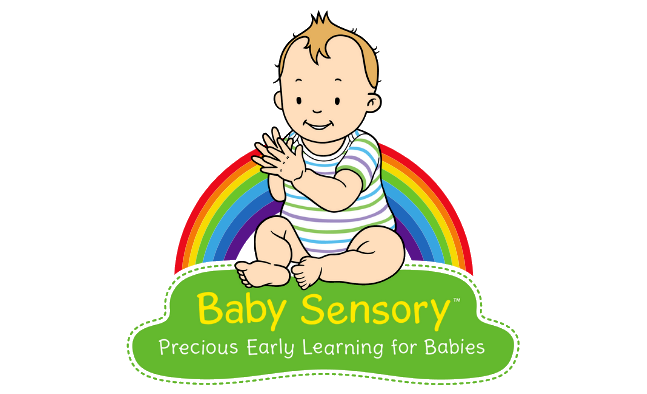 Baby Sensory Chesterfield
Club Chesterfield Chester Street, Chesterfield,
S40 1DL
Baby Sensory, the multi-award winning programme for babies from birth to 13 months.
Founder of Baby Sensory, Hello Baby and Toddler Sense Dr Lin Day (PhD, M.Phil, PGCE, FETC, BSc, Dip Ed), is one of the UK's leading parenting experts and a renowned feature writer and speaker within the field of childcare and education.
Why attend one of our award-winning Baby Sensory classes?
⭐ An educational, interactive and developmental programme, which will help your baby learn and develop important skills.
⭐ Every class has been carefully designed, planned and researched by Dr Lin Day with you and your baby's needs in mind.
⭐Classes built on your baby's natural play-rest-play cycle to ensure they are not overstimulated.
⭐ An ideal place to meet new parents, ask questions, share ideas, experiences and memories together.
⭐ Highly trained Class Leaders who are all DBS checked.
⭐ Received the Gold Award accreditation with the Children's Activities Association (CAA) - peace of mind for parents.
Our Hello Baby programmes are delivered by expertly trained Practitioners across the country. We would love to welcome you to our classes or answer any questions you may have. Please don't hesitate to contact us to see how you can take part in one or more of our unique Hello Baby programmes.
With over 40 years of practical experience working with parents and children and driven by the passion and commitment to offer the best possible service, Dr Lin Day developed Baby Sensory and Hello Baby to provide the support and knowledge necessary to lead baby learning and development forwards in the most important year of life (and ran classes herself for 9 years).
Dr Lin Day began her professional career in nursing in 1974. Following the birth of her first child, she trained as a Special Educational Needs Coordinator, and developed the first holiday play scheme for disadvantaged children in Wiltshire. In 1987, as owner and principal of Woodford Nursery School, which received outstanding Ofsted reports throughout its 15-year history, Lin went on to teach and assess childcare and education courses in the post-16 sector, and undertook post-graduate research in biomedical science at the University of Southampton.