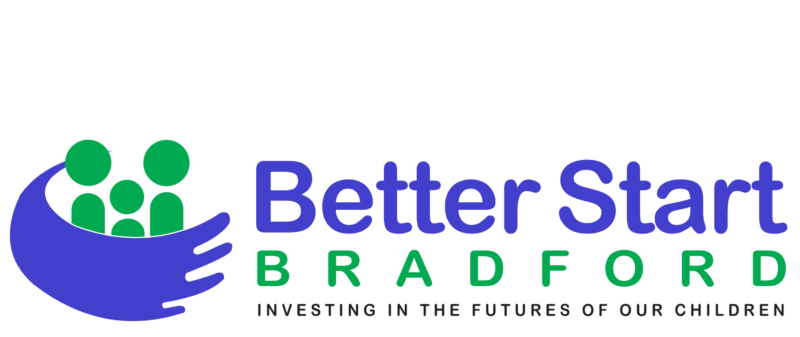 Baby Steps (Better Start Bradford)
Welcoming a baby into the world can be very exciting but it also has its challenges, it can leave you feeling worried, anxious and alone. The Baby Steps programme aims to help parents prepare for all the changes coming their way.
Baby Steps is an online programme delivered by Action for Children.
Through home visits and friendly group sessions they will help you feel happier, healthier, more confident and in control.
The group sessions are also a great way to meet other local parents, and the team can also help you access other services in your area.
Baby Steps focuses on the move to parenthood, the relationship between parents and developing a healthy positive relationship between parents and their babies.
365 Barkerend Road

, Bradford

BD3 8QX