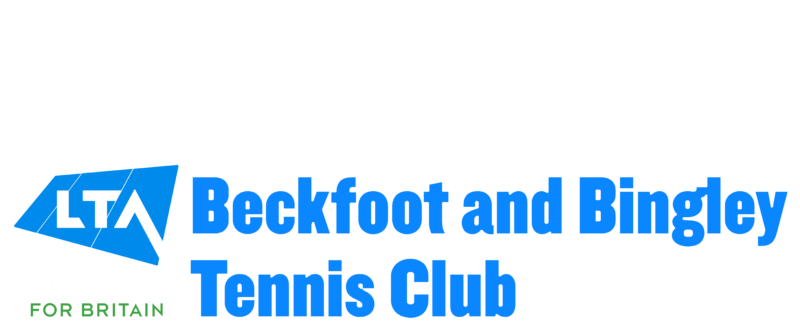 Beckfoot and Bingley Tennis Club
Beckfoot & Bingley Tennis Club is a small, friendly tennis club located on Beckfoot Lane, Bingley. We always welcome new members of all ages and ability, we play social tennis on Wednesday evenings, Saturdays and Sundays throughout the Summer.
We are an active club in the local tennis leagues. We have several teams in Bradford District League, Bradford Friendly League and Wharfedale League. We strive to keep our fees to a minimum and have great discounts for families. You can come along up to three times as a guest before deciding if you would like to join.
https://clubspark.lta.org.uk/BeckfootandBingleyTennisClub
https://www.treacle.me/social-prescribing/category/my-health/outdoor-activity/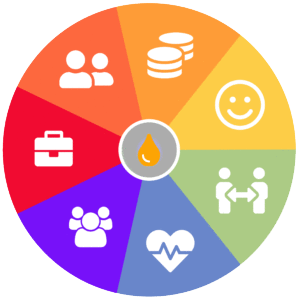 Tags: tennis, outdoor activity, exercise, make friends