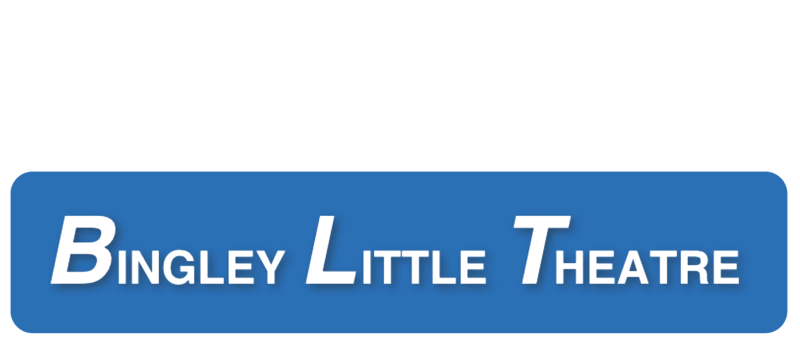 Bingley Little Theatre - we host variety of touring and community events as well as the eight plays performed annually by the theatre, As you can imagine a huge variety of skills are required.
Experience is welcome but not always necessary. We can offer you great opportunities to get involved, sharing skills and experiences.
Bingley Little Theatre is little in name only. There's a lot going on within the walls of the Arts Centre Complex and most of this is achieved by our dedicated team of Volunteers.
https://www.bingleyartscentre.co.uk/
https://www.treacle.me/social-prescribing/category/make-friends/local-groups/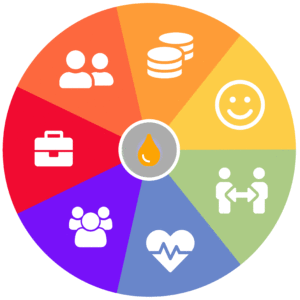 Tags: theatre, make friends, volunteer, youth, older people, acting