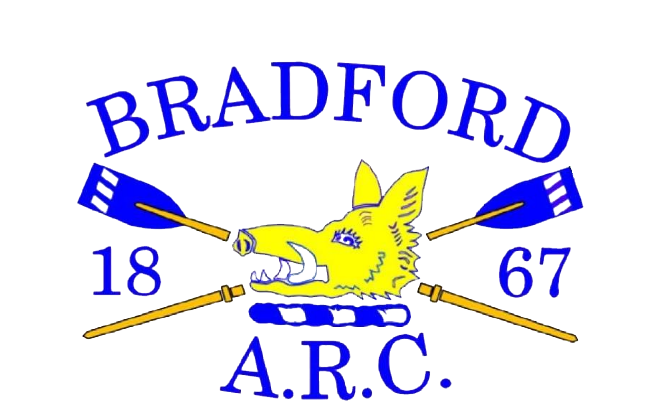 Bradford Amateur Rowing Club
Bradford Amateur Rowing Club (BARC) is a British Rowing affiliated club in Saltaire, West Yorkshire. It was founded in 1867 and the clubhouse was built in 1893 on land given to the club by Sir Titus Salt.
The club rows on a 600-metre stretch of the River Aire and the two-storey clubhouse built in 1893 still retains much of its Victorian character, with its unique upstairs bar and function room where access to the balcony provides magnificent views of the River Aire and a local conservation area.
As a registered charity, new members from diverse backgrounds are welcomed, including those new to the sport of rowing.
There is a large and active Junior section, and the club has been awarded Sport England's Clubmark Accreditation for being child friendly, effective and well managed.
https://www.bradfordrowing.co.uk/
https://www.treacle.me/social-prescribing/category/my-health/outdoor-activity/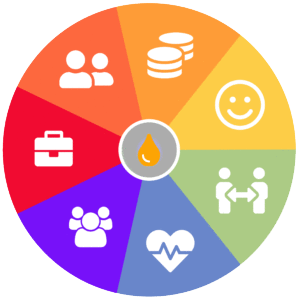 Tags: rowing, exercise, outdoor activity, make friends