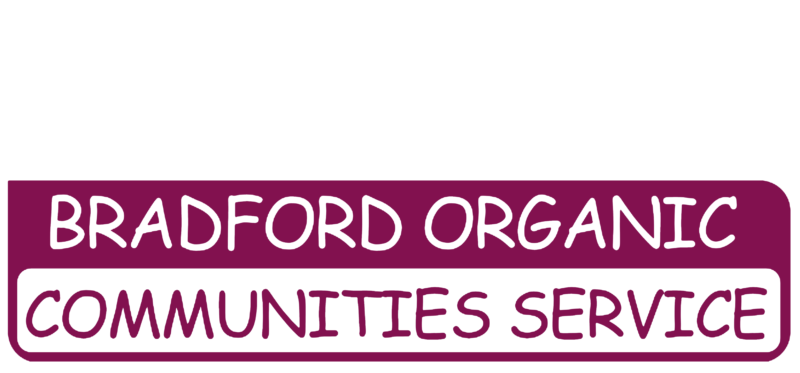 Bradford Organics Communities Service
Bradford Organic Communities Service was established in 2004 with Bradford Community RePaint and expanded in 2017 to incorporate Wibsey Community Gardens and Scrap Magic. Our aim is to provide services of environmental and social benefit.
We work to protect and preserve the environment by reusing, reclaiming and recycling as much waste product as possible. By taking part in national and community schemes we are able to deliver educational and enrichment services for children and young people in the local community. Our sites also provide volunteering opportunities for adults in a safe supportive environment.
https://bradford-organics-communities-service-ltd.org.uk/
https://www.treacle.me/social-prescribing/category/make-friends/local-groups/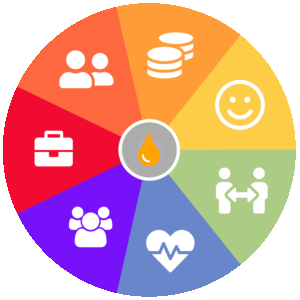 Tags: Gardening, activities, adults, children, volunteering, outdoor activity, recycling