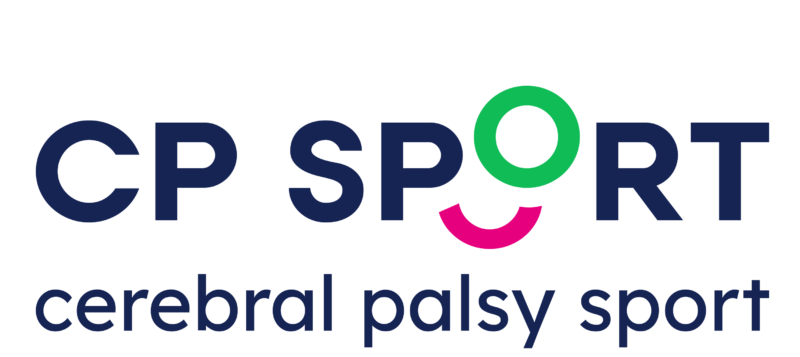 CP Sport is the national disability sports organisation supporting people with cerebral palsy to be able to access and enjoy being physically active throughout their lives​.
We collaborate with local, regional and national partners to provide physical activity that is accessible and enjoyable for people with cerebral palsy – children, young people and adults, all across the UK. We support everyone with cerebral palsy to have the opportunities, capability and motivation to participate in a wide range of physical activities and which suit a variety of interests. ​
​
We work hard to make physical activities accessible for everyone with cerebral palsy. Our expert specialist support for parents, support workers, teachers, coaches, physiotherapists, occupational therapists, sport providers and other professionals enable sport and sessions to be adapted to suit individual needs.​
Our friendly and welcoming community brings together people with cerebral palsy, their families and friends, volunteers and those working in the disability sport sector who provide local and national opportunities. We are part of a vibrant network, we collaborate with partner organisations, working together to break down barriers that prevent disabled people from enjoying active lives.​
Tags: disability, disabilities, special needs, disabled,