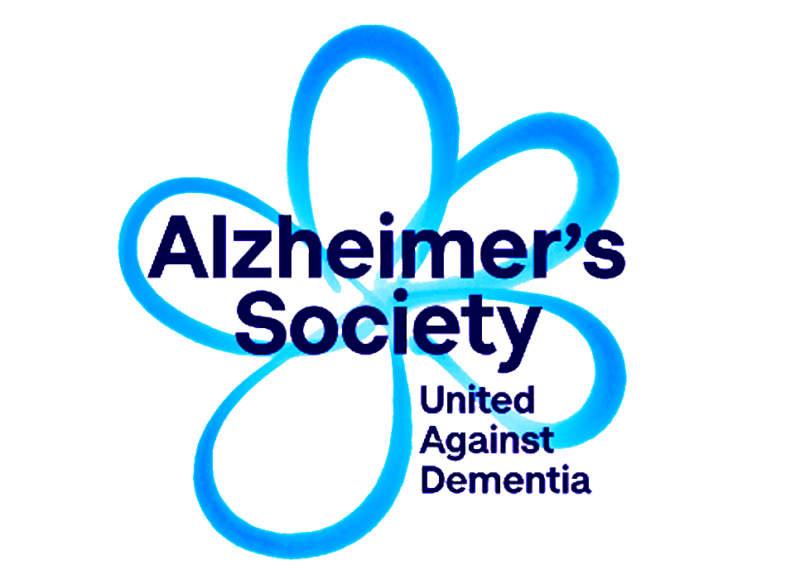 Dementia Talking Point is a helpful online community where anyone who is affected by dementia can receive valuable support. It's free, open day or night, and can be accessed online.
Have you or someone you know been diagnosed with dementia? Join Dementia Talking Point to share experiences with other people affected by dementia.
On Dementia Talking Point you can:
ask for advice
read other people's stories
offload your concerns about dementia
share helpful information.
Dementia Talking Point is run by a small team of staff and supported by our brilliant volunteers. Our volunteers all have personal experience of caring for people with dementia. They help to welcome new members, point people toward useful resources and provide on-going support for the service.As the community isn't manned by professional advisers, it cannot provide medical or legal advice. Help is instead provided through shared experience and peer support.
Visit Dementia Talking Point now to register and join the community.You can begin by posting a message to introduce yourself in our welcome forum. You may prefer to browse the community for a while, and simply read what others have written, before posting a message.
Dementia is a group of symptoms. It's caused by different diseases that damage the brain. The symptoms get worse over time and include:
memory loss
confusion and needing help with daily tasks
problems with language and understanding
changes in behaviour.
Dementia is progressive, which means symptoms may be relatively mild at first, but they get worse over time. There are many types of dementia but Alzheimer's disease is the most common. The next most common is vascular dementia.
Dementia is not a natural part of aging. It is caused when a disease damages nerve cells in the brain.
Nerve cells carry messages between different parts of the brain, and to other parts of the body. As more nerve cells are damaged, the brain becomes less able to work properly.
Dementia can be caused by many different diseases. These diseases affect the brain in different ways, resulting in different types of dementia.