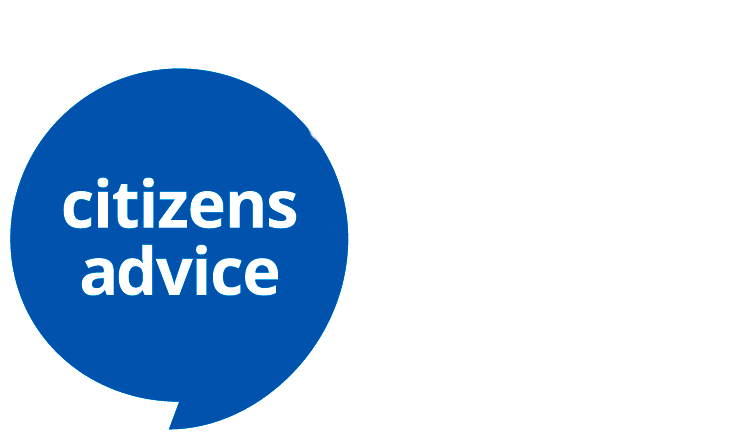 Citizens Advice – North East Derbyshire
Citizens Advice North East Derbyshire is an independent charity that offers confidential advice over the phone and in person for free to residents of Bolsover and North East Derbyshire.
We believe no one should have to face these problems without good quality, free, impartial, confidential and independent advice. That's why we're here: to give people the knowledge and the confidence they need to find their way forward - whoever they are, and whatever their problem.
https://www.citizensadvicened.org.uk/
https://www.treacle.me/social-prescribing/category/my-money/debt/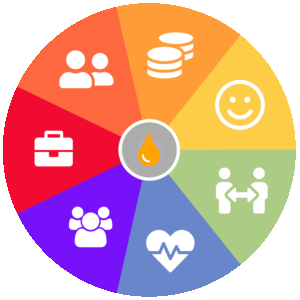 Tags: benefits, tax credits, universal credit, debt, housing, energy, consumer, employment,  family, relationships, immigration, legal
Coney Green Business Centre, Wingfield View, Clay Cross, Chesterfield, UK
S45 9JW