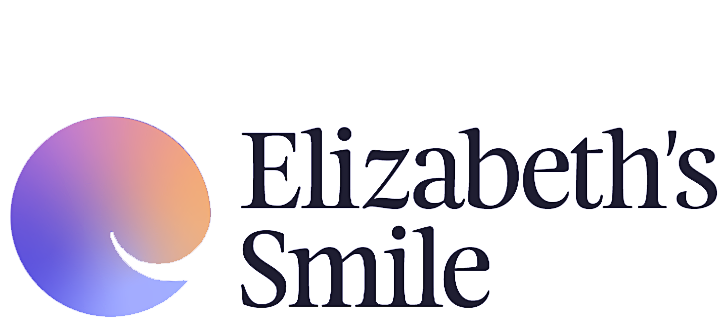 Elizabeth's Smile is a nonprofit supporting children grieving parents who are incurably ill or have died from an illness. The organization is investing in scientific research to gain consensus around the best way to support children at different ages and stages of their lives while building empathetic products to give bereaved children an opportunity to live a life filled with promise and potential.
The nonprofit has produced a few resources: Grief Guides to support people around the children; and The Smile Network to help grieving children connect with their parent's network for support and to access cherished memories.
Elizabeth's Smile exists to remind children they are not alone and that it is ok to be a child, to smile while one also grieves.
https://www.treacle.me/social-prescribing/category/my-mind/bereavement/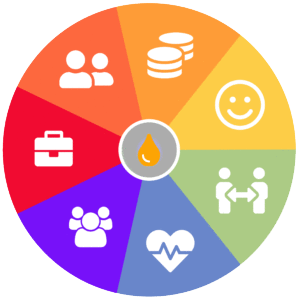 Tags: bereavement, children, young people, families, loss of parent