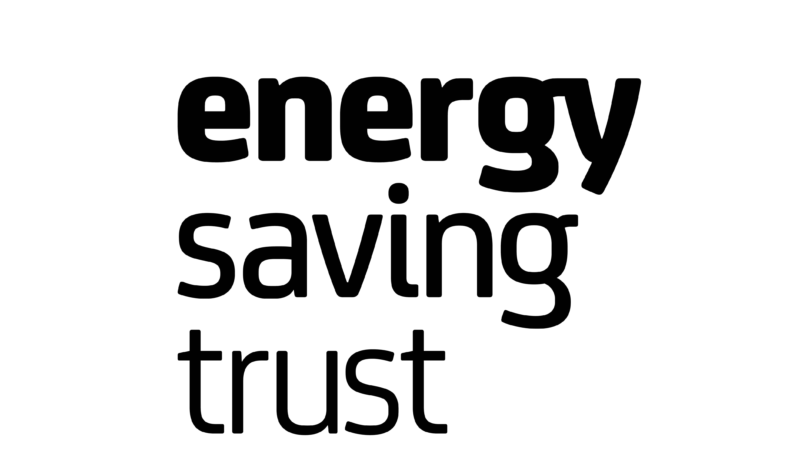 Energy Saving Trust - If you're struggling to pay your energy bills, help is available. The cost of living is at its highest level in a decade, and now energy bills are almost double what they were this time last year.
In England, Scotland and Wales, under the UK Government's Energy Price Guarantee, typical energy bills will now cost around £2,500 until October 2024.
Your energy bills might be higher or lower than £2,500 if you use more or less energy than a typical household.
Tags: keep warm, cost of living, cost of living crisis, energy, energy bills, heating, energy prices, fuel, financial support, energy bills, heating, cost of living, gas, electric