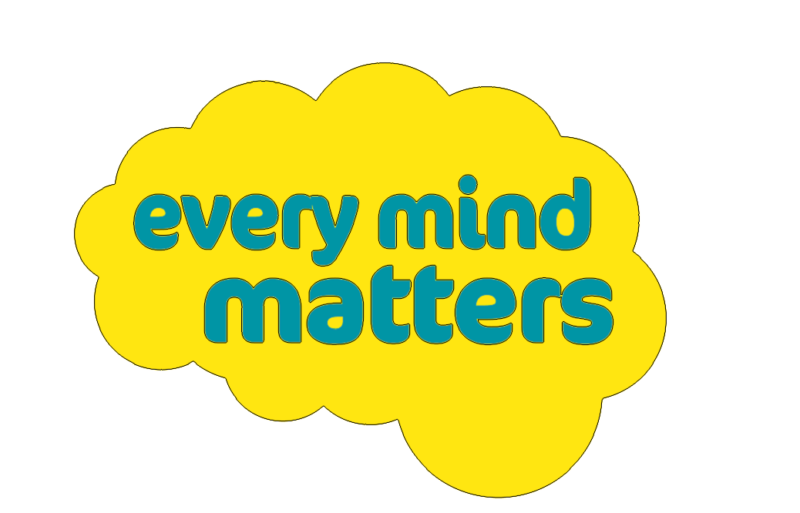 Every Mind Matters - Having good mental health helps us relax more, achieve more and enjoy our lives more. We have expert advice and practical tips to help you look after your mental health and wellbeing.
We all have mental health, and life is full of ups and downs for us all.
Here you will find expert advice, practical tips, and plenty of help and support if you're stressed, anxious, low or struggling to sleep.
Stress is something everyone feels at times, and there are all kinds of stressful situations that can be a part of daily life. Low-level stress can even be helpful or motivational.
There are plenty of things you can do to help cope with stressful events, and simple steps you can take to deal with feelings of stress or burnout.
Tags:  anxious, depressed, mental health, sad, well being, self care, support, digital support