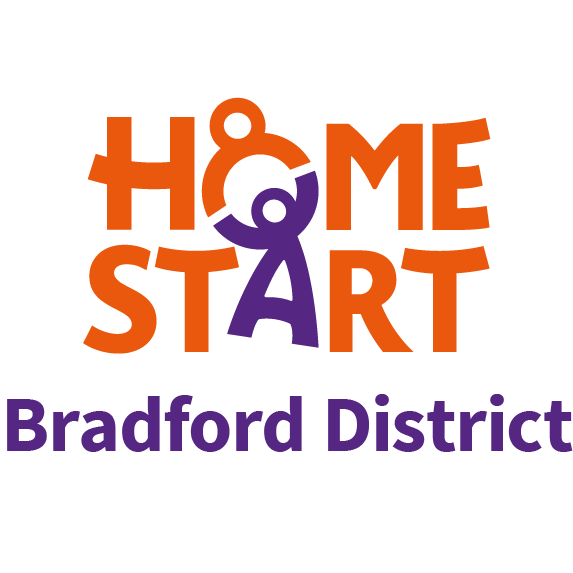 Home-Start Bradford District
Home-Start Bradford District is an independent charity committed to promoting the welfare of families with young children and providing volunteer-led support in families' own homes. We know how hard it can sometimes be to raise a family: there are good times and there are not so good times, and we can all need a helping hand from time to time.
We offer help to families when they need a bit of extra support. Trained volunteers visit families on a weekly basis, providing emotional support and practical advice in the areas each family needs.
Our support is free, confidential, and non-judgmental. You choose whether to accept Home-Start support and can change your mind at any time. A volunteer will only visit at your invitation. We work with other agencies where necessary to provide comprehensive and connected care, but we will never share your information without permission.
Our volunteers are people from different backgrounds and vary in age, but all have some parenting experience and will visit you in your home. They are carefully selected for their friendliness, practical approach and understanding and will have all attended a rigorous course of preparation and background checks before visiting.
Our support is available across the Bradford District to families with children under the age of five.
The Thornbury Centre, Leeds Old Road

, Bradford

BD3 8JX