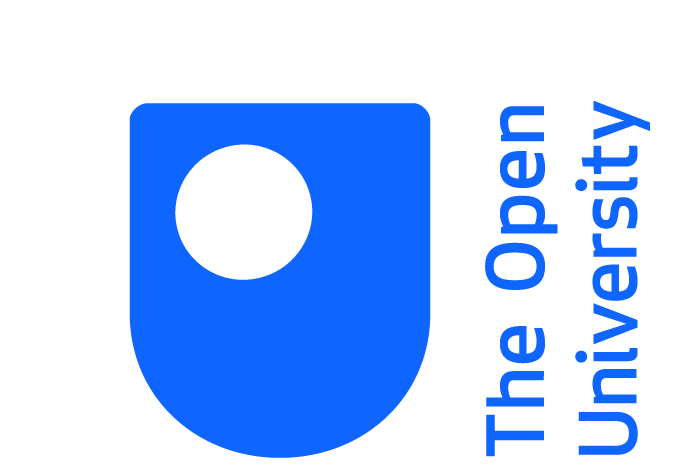 Open University Free Courses
Our courses have been proven to increase confidence and develop the skills needed to enter Higher Education and succeed with learning.
You can choose an OpenLearn course from a wide range of subjects. Some are based on Open University course materials. Others are written specifically for OpenLearn.
Tags: career, course, learn, new skills, online, free learning