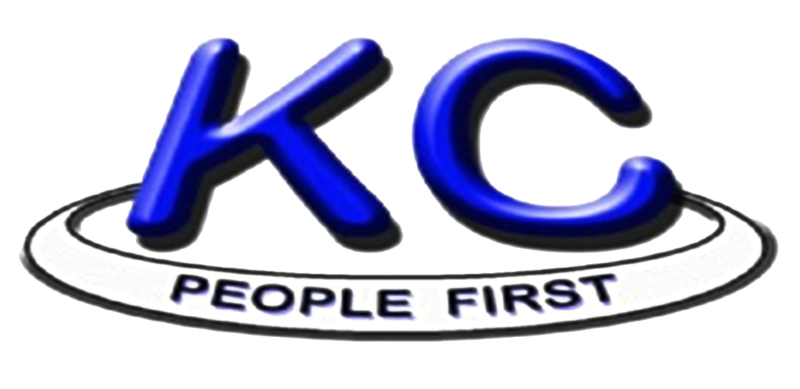 People First Keighley & Craven
Room 26 Central Hall Alice Street KEIGHLEY West Yorkshire
BD21 3JD
People First Keighley & Craven
What we do:
Speak up for ourselves and other people with Learning Disabilities
Work as Experts by Experience, informing the council, NHS and other statutory services on the needs of people across the district.
We work locally, regionally and nationally
Train staff and members
Support each other
Represent, consult, communicate and advocate not only for our organisation and the members in it but also for people with disabilities wherever we go and in the work we do.
Promote equality and diversity in all our work
Make our skills better and apply them to our work within the organisation
Find ways of making our charity stronger
Provide Learning Holidays
Offer short breaks to parents and carers
Partnership working
Let people know who we are and what we do
Hate crime awareness and reporting
Provide training into hate crime awareness to educate the younger generation and people with disabilities to encourage reporting of hate crimes
Work with local schools and colleges
Organise social events, such as night outs, day activities or weekends away !!!