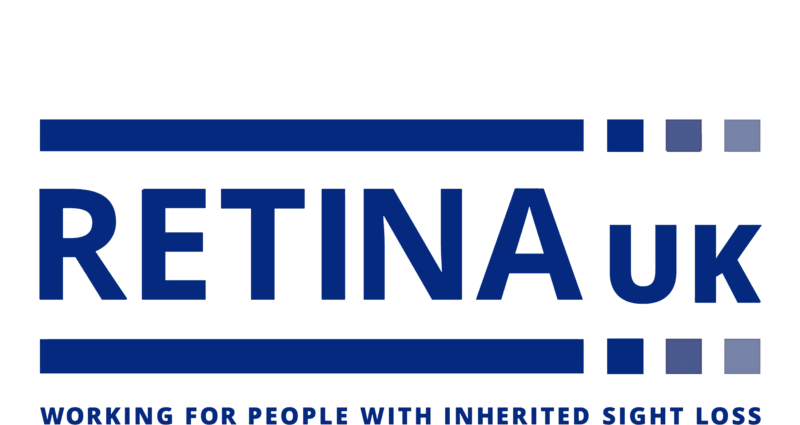 We are the only UK charity dedicated solely to working for people affected by inherited sight loss.
Our vision is a world where everyone with inherited sight loss is able to live a fulfilling life.
By stimulating and funding medical research, we increase the understanding of these conditions and accelerate the search for treatments for the future.
The information and support we provide helps people lead better lives, today. We ensure no-one with inherited sight loss need feel alone.
Tags: sight loss, helpline, peer support, online help