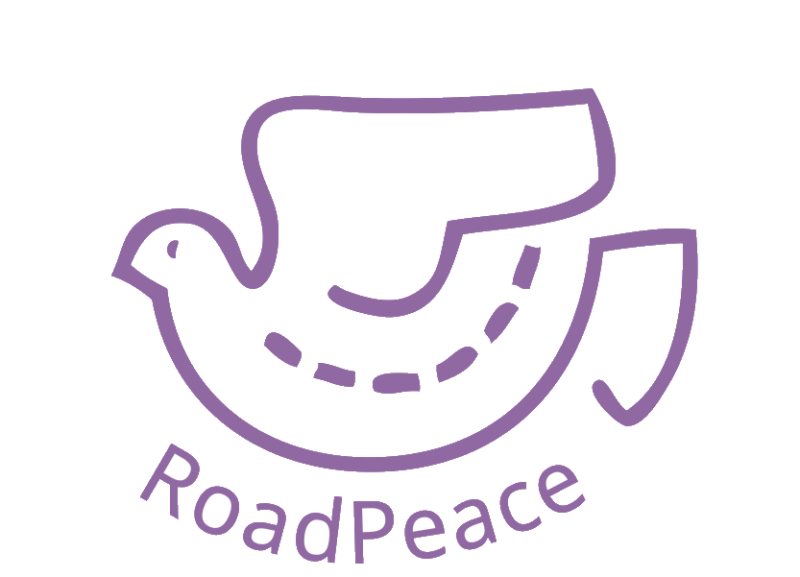 At RoadPeace we understand that talking to someone who has been there and survived the sudden, unexpected and traumatic experience of a road death or serious injury can often provide a lifeline. Talking to a befriender and connecting with others who have survived a similar loss can provide ideas for day to day coping strategies and glimpses of hope which can be practical in the extreme.
Addressing the symptoms of traumatic grief can build the resilience necessary to deal with the practical demands of the day to day.
Police investigations, inquests and court procedures which may follow are often unfamiliar and disorientating. Therefore clarification and guidance through legal processes can be emotionally sustaining.
Tags: bereavement, injury, road safety, car accident, 1:1 support, online help, legal advice