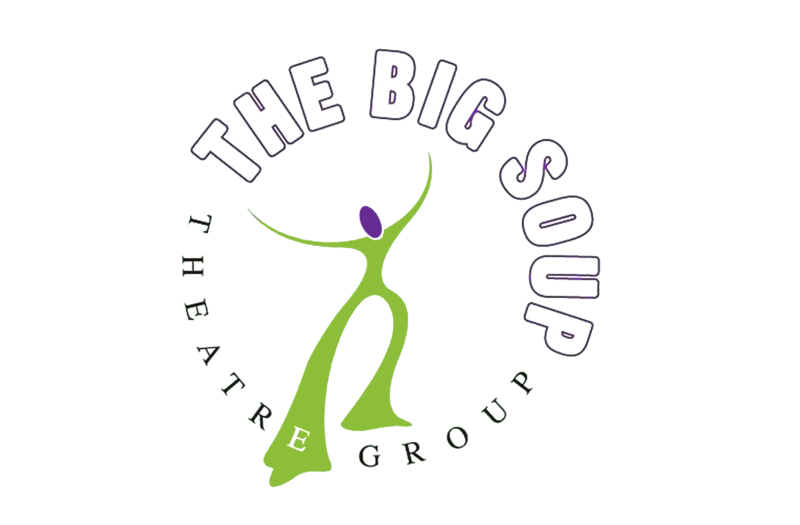 The Big Soup Theatre Group
Luton Street Keighley West Yorkshire
BD21 2LE
Alternative daytime occupations for people with learning disabilities and autism.
We have our own theatre school, kitchen and bistro facilities, hair salon, a white (sensory) room and a film and audio suite.
Our aims are:
To encourage communication and expression
To increase independence and confidence
To provide and meaningful, structured timetable
To develop good life skills
When a person first joins the Big Soup we will establish routines to help our group members better understand and feel comfortable with the structure of their day.
People with autism can thrive in situations where they know and can predict 'what happens next'.
We will devise individual pictorial timetables, using symbols and words to enhance the feeling of being in control and self-confidence.
Within our creative and supportive settings we encourage independence, communication and positive life skills.