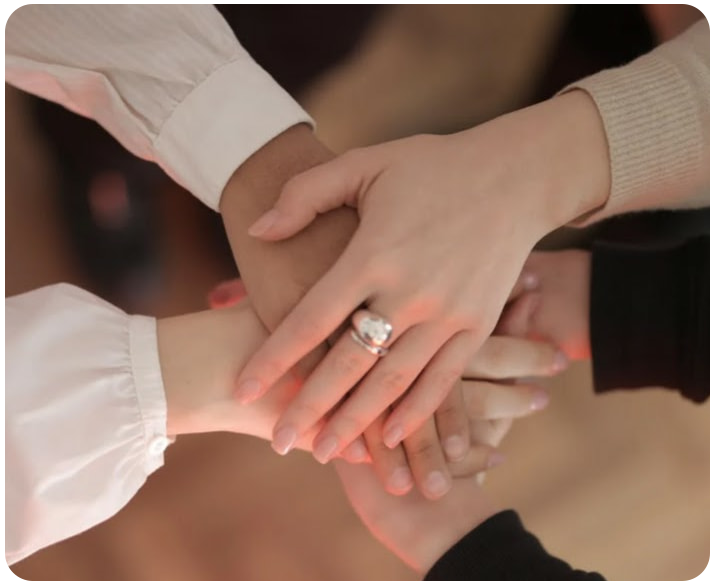 Time for Me Bereavement Support Group
Time For Me Bereavement Support Group is a mutual bereavement support group for those who have lost someone dear, whether recently or a long time ago, who feel they may benefit from meeting people in the same boat (albeit with different paddles).
Grief is a strange and often lonely journey. You don't have to cope on your own and often people in a similar situation can help each other through
Based at The Golden Fleece in Oakworth. There is no charge for attending. Tea and coffee will be available.