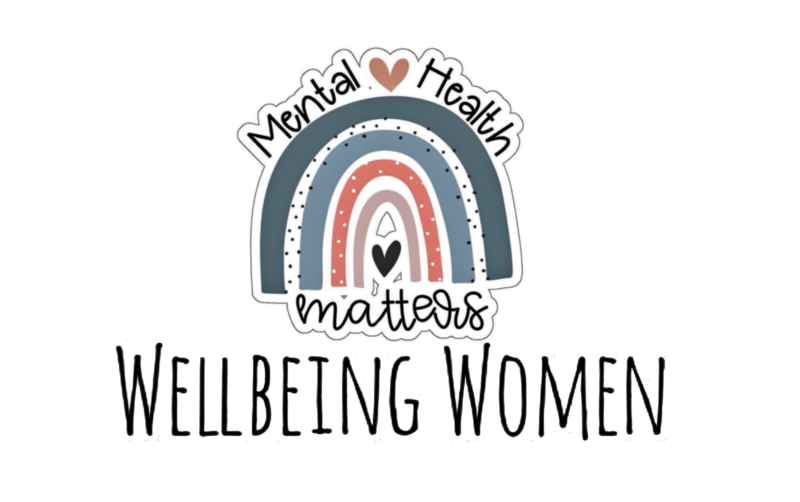 Wellbeing Women
Find us on Facebook: https://www.facebook.com/talkandthrivewomen
Instagram: wellbeingwomen@outlook.com
Talking to someone who'll listen without judging. Someone who can empathise from experience. Someone who resonates with what you're going through. Someone who has an idea how you're feeling. That's what we do. We would love to be able to talk to everyone individually at our peer support group but when it's busy we can't always do so. Our inbox is open for support. We run on a volunteer basis so if we don't get back to you straight away don't worry we are still here.
We operate in the Keighley area. Our meetings are held once a month from Wellbeing Lounge on East Parade in Keighley, the date is posted in advance on our social media with a booking link, and we are a free service.
We do not require a referral from any agency. Anyone who feels like they want to come along can.