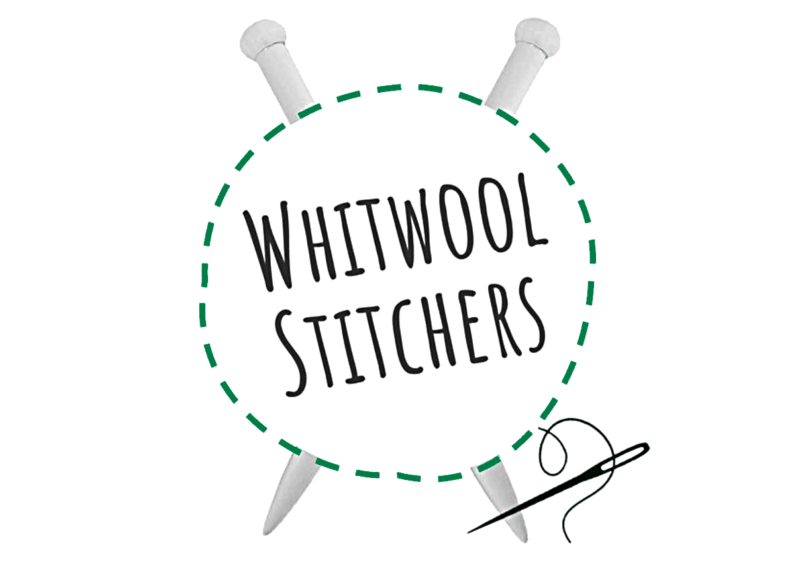 38 Butt Hill, Whitwell, Worksop
S80 4RP
Whitwool Stitchers - Knitters, crocheters and needlecrafters are very welcome to join us in 2022. We know that many of you have been beavering away solo and think it would be much nicer if we could share our projects and knowledge.
Maybe you're a starter, thinking of having a go or maybe you're experienced with years of crafting behind you. Either way, this might be the place for you. It would be great to share projects, ideas and skills on whatever wool or needlecraft you enjoy.
Bring along something to work on whilst we chat and have a drink (if you want one).