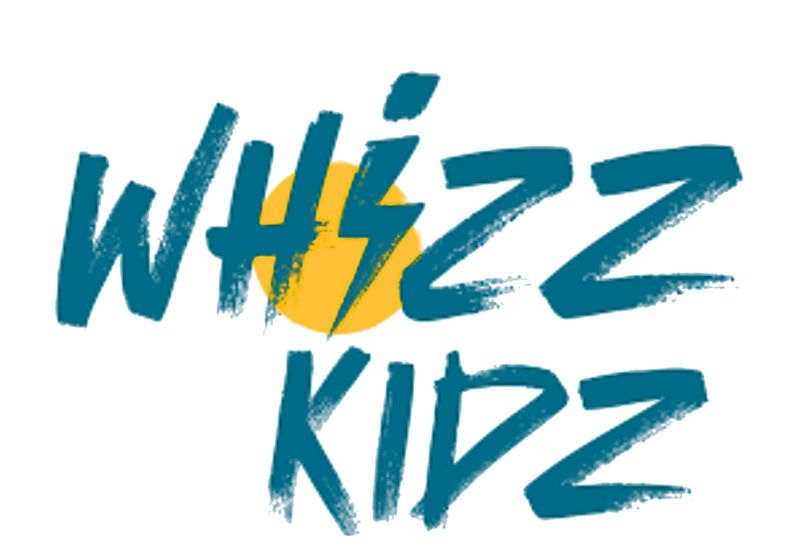 Whizz Kidz - Young people's services at Whizz-Kidz are open to young wheelchair users, even if you haven't received equipment from us in the past.
Even better - they're all completely free!
Our range of services offer something for everyone. Whether you want to have fun and make new friends at our programmes, learn something new at wheelchair skills training or prepare for the world of employment with a work placement.
Read on to find out more about what we can offer, and if you've got any questions, please do feel free to get in touch!
Tags: wheelchair user, disability, children, young people, families, make friends, activities, workshops