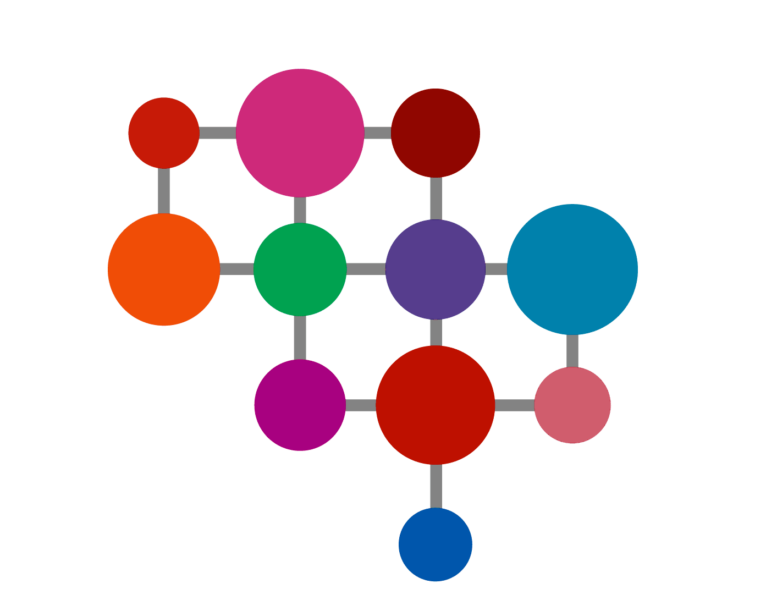 National Organisation for FASD
The National Organisation for FASD provides support to people with Fetal Alcohol Spectrum Disorder (FASD), their families and communities; campaigns to raise public awareness; and promotes relevant policies and practices.
National FASD unequivocally promotes alcohol-free pregnancy and the CMO guidance.
We place a high priority on engaging those with lived experience at the core of our projects and programmes, and we are looking at ways to increase this further as we continue to develop organisationally. We operate on a no-shame, no-blame ethos.
Tags: alcohol, pregnancy, babies, support, helpline